A FEW WORDS ABOUT DHEAXX
Let there be music.
Chiaron Dheaxx is a psytrance and goa dj and musician located in south germany.
With parents roots in Chile (US) and Germany, but raised in Germany he started making music in 1991, djing in small clubs and on several open airs. With his musical roots in progressive house and trance as well as progressive trance and acid he found his way to a style of mixed fullon and psytrance goa music, still with a lot of influence from his very early roots.
1994 Dheaxx has been booked to a sideoff party of the Berlin Love Parade.
There he directly got employed by a club owner and event manager, and so he moved to Berlin.
A booking agent brought him in contact with several club managers and soon he had bookings and employments as resident dj in clubs such as Ex-Kreuz-Club, KitKat-Club, Pfefferberg, Stellwerk, Maria, SO36, Tresor, Rotor, Kontor, Bunker and others, as well as several open airs in Berlin as well as the nearby regions. He also has been organizing side events of the Love Parade during these years.
For personal reasons he paused djing in 2000 after playing a last big set at the Hamburg Generation Move.
Today his music is a trance influenced mixed style of fullon and goa psytrance with a lot of harmonic and vocal basics, mixed with classical and historic elements as swing, latin flamenco and oldschool trance and some rare and early techno and acid vibes filled with driving beats and rolling drums.
THE MISSION
Bring the people together
Music is a piece of heart, an international language of peace, love, harmony, understanding and respect. Let's unite in music.
THE VISION
Get old dancing
Music keeps us young, even when we are old and grey. So live long and die young seems a good aim.
THE HISTORY
is a never ending story
It is our responsability to be well remembered and to leave behind a world worth living. Let us do our part to make a better history.
A GREAT WAY TO SHARE MUSIC WITH PEOPLE
WHY CHOOSE ME
I have been living a life filled with music. The experiences I were able to make and the lessons I were given to learn made me an experienced musician. Harmonic balance is as important as energetic attention and good vibes. I found a combination of all that, including past and present.
Knowing electronic music from the 1990s until today allows me to play with a wide range of different styles. Using these I create memories and build a bridge between past and present music.
Musical and technical educated I offer technically clean mixes, harmonic, yet energetic and driving music for a wide range of psytrance lovers.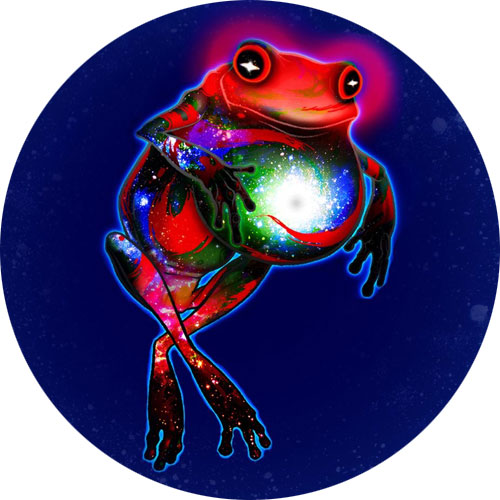 "Cherish your Family."
I am nothing without my beloved family. They give me strength and support through all I am doing. They are an important part of my music. Thank you for being with me.

Family First
They hold you up.
"Respect your Friends."
Although life and as well music is a lot of work, never loose one thing out of sight. Treat everybody fair and friendly, and even within business you will find friends.
Your Friends
will strengthen you.
"Dance And Move."
Music is Live. Live is change. Change is movement.
Never stand still. Aim forward.
Be happy.
Move It
To keep up your familys and friends efforts.